Eco tours and eco-friendly hostel are welcoming you in Coron, Philippines. Check our tours out and take one or all of them. 
What to expect with Green Gecko Tours? 
Our "Buhay Isla" El Nido island life exploration packages, boat expeditions from El Nido to Coron and Coron to El Nido, and El Nido basecamp space are for adventurers or explorers, or people who are willing to step out of their comfort zone, away from tourist tracks, for a chance to meet fellow adventurers and join in a memorable "island life" experience and cultural exchange.
To join our island life excursion/activity/adventure or stay at our basecamp, you need to have an open mind and be able to go with the flow because you may not always be comfortable (it could rain, there could be insects, no privacy, barking dogs, rough seas, or just overall bad weather). Remember to expect the 'unexpected'. If you can handle unexpected events that come with an unchartered journeys and exciting new experiences, we will guide you where islanders go to explore remote beaches and caves. You too, can witness the natural beauty of Northern Palawan, Philippines while watching picturesque sunrise and sunsets, and dream under the starry skies with fresh ocean breeze having 'no agendas nor timetables'.
We understand that this may not be everyone's idea of a vacation, adventure or fun, and that is why we want to stress that all we bring are the tools you need for this adventure, so you can explore the natural wonders and beauty of El Nido and/or Coron while having a glimpse of the everyday life of an islander, and the rest in the up to you.
More about Green Gecko Eco Tours & Hostel 
"All Aboard Mates" welcome to the ultimate interisland adventure expedition aboard the Vessel "Green Gecko Explorer". See the amazing hidden jewels of Northern Palawan, secret hidden beaches, desolate remote islands and amazing coral gardens.
Click here for more information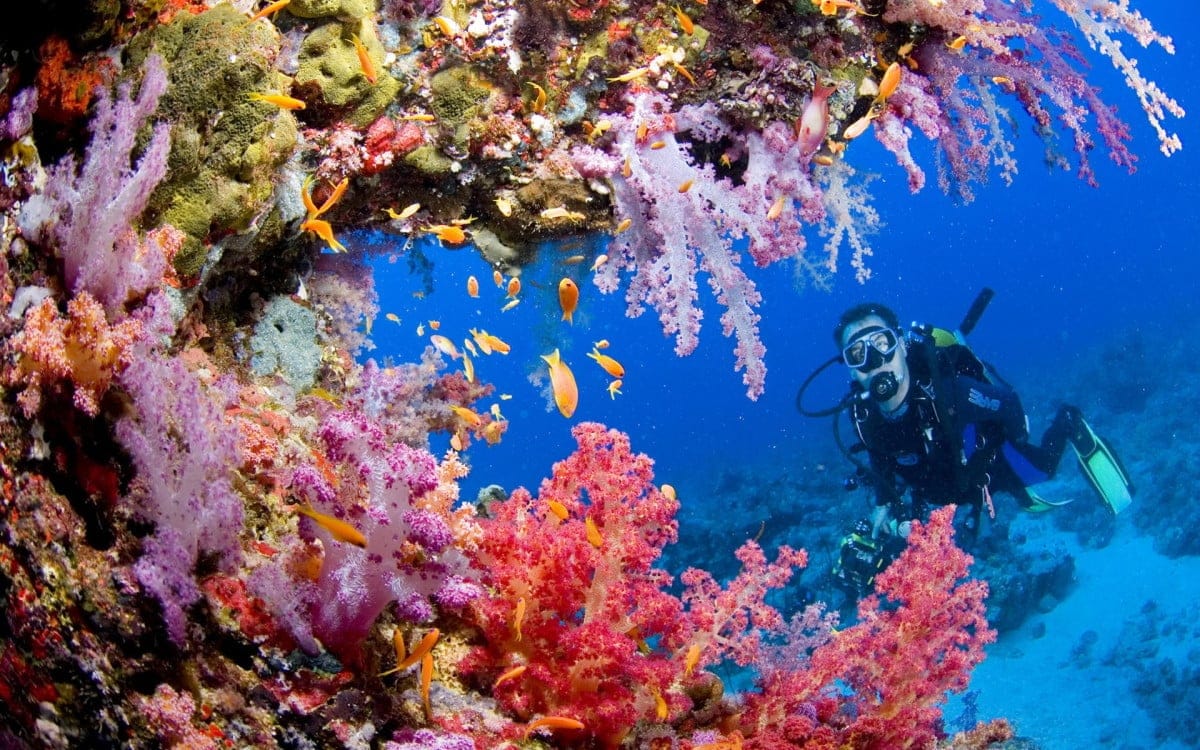 Diving tour on the private boat. Dive gear, lunch and 3 dives are included.
Click here for more information
There is not only option to get to Manila from Coron on Sunday. We can provide you a boat ticket on Monday, Thursday or Saturday.