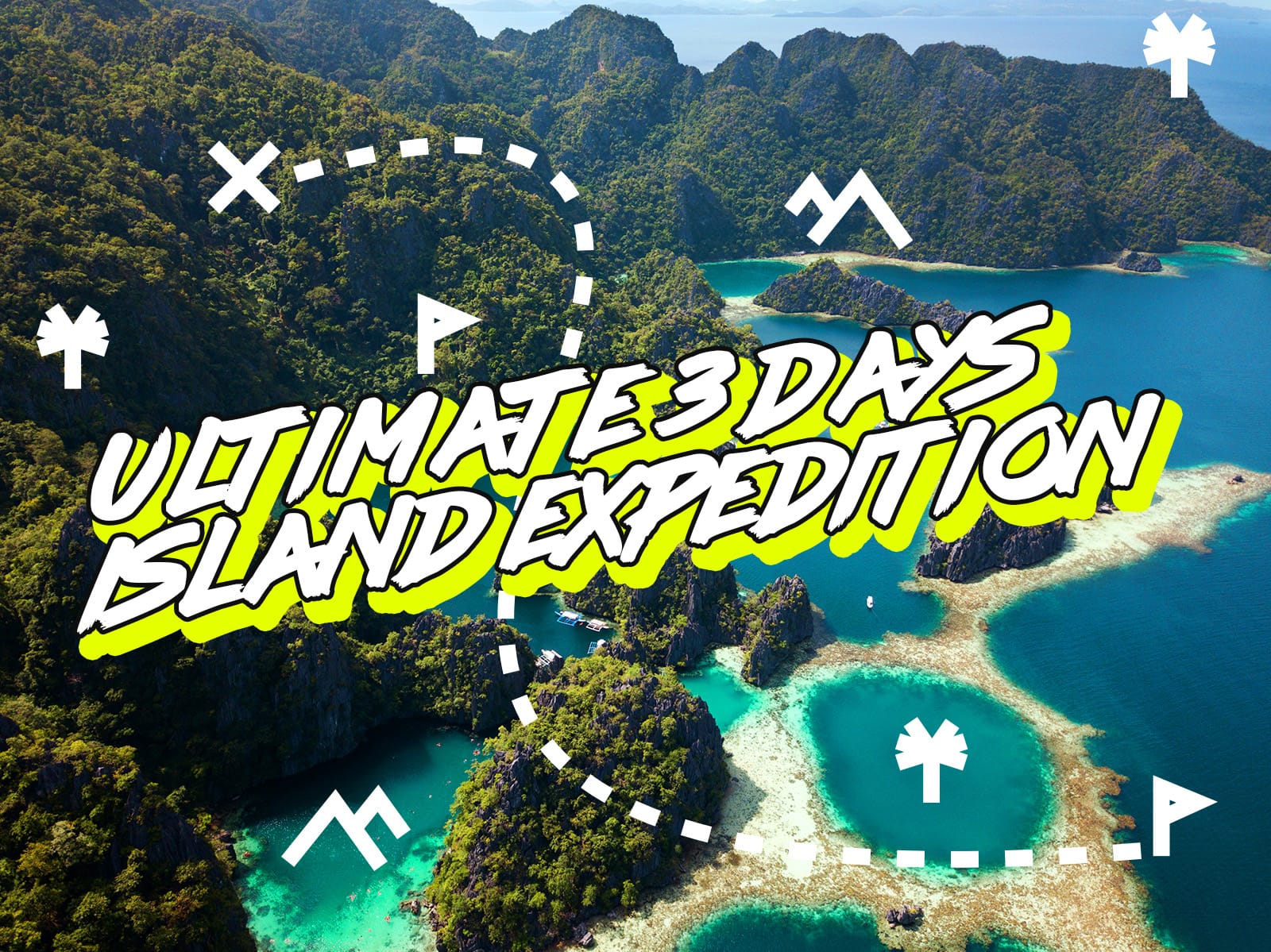 You have an option to take a 2 days/2 expedition boat trips from Coron to El Nido, or from El Nido to Coron (one-way trip).
On the way you will visit different islands along the route to the destination (either El Nido or Coron).  The Green Gecko's "Island Explorer" boat will take you to explore hidden beaches, caves and waterfalls, beautiful sunrises & breathtaking sunsets. 
Please make sure to have read how the Ultimate 2 days El Nido/Coron Expedition works before booking. 
What is included

3 meals per day
Coffee, tea and drinking water
Camping accommodation including mattress, pillows & mosquito net.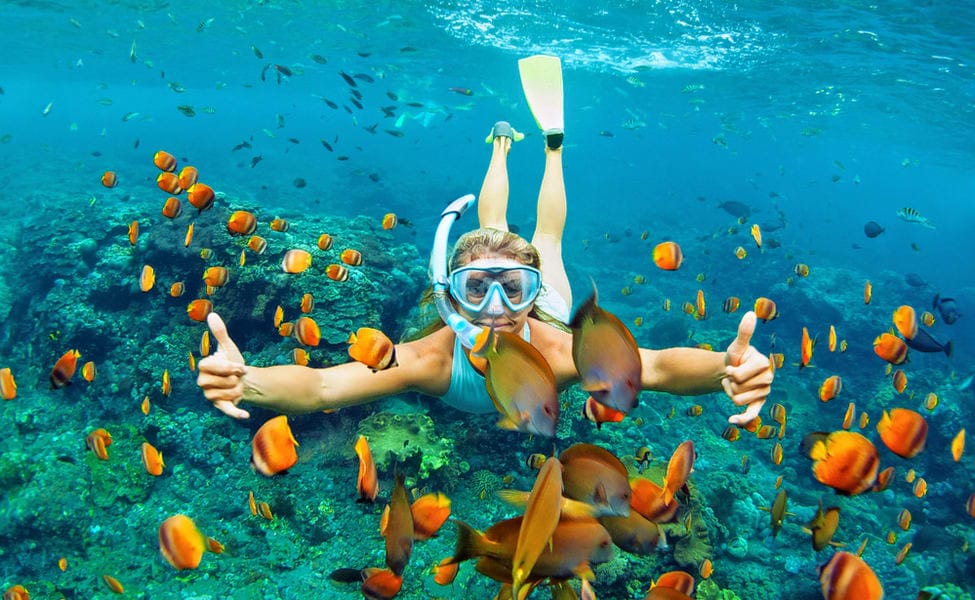 What to bring
The most important to be thirsty for adventure and have fun. But for material items to bring, we recommend you to have following things to make your trip safe and stressless:
Dry Bag for all your belongings. In case you don't have one make sure to put at least your important things in a plastic bag or waterproof containers.
Sun screen (On the water sunlight is much stronger) 
Insect Repellent 
Swimming clothes (you are going to go in and out water all the time)
Summer clothes (t-shirts and shorts are really necessary)
Lightweight rain jacket (in case of harsh weather)
Rash Guard (you might meet some jellyfish)
Aqua shoes (or do like locals do, to use your 'flip-flops')
Fins (To make your scuba diving more interesting)
Water Bottle, what you can refill 
Your own toiletries
Medications you need 
Camera (GoPro goes best)
Money to buy alcohol drinks and snacks
Extra supplies depend on your preferences (we are packed with food and beverages but you can have extra snacks, sweets, etc.)
To join this expedition, book it right now or text via WhatsApp:
+63 936 870 3054    +63 916 837 4850
DAY 1
"All Aboard Mates" welcome to the ultimate interisland adventure expedition aboard the Vessel "Green Gecko Explorer". See the amazing hidden jewels of Northern Palawan, secret hidden beaches, desolate remote islands and amazing coral gardens.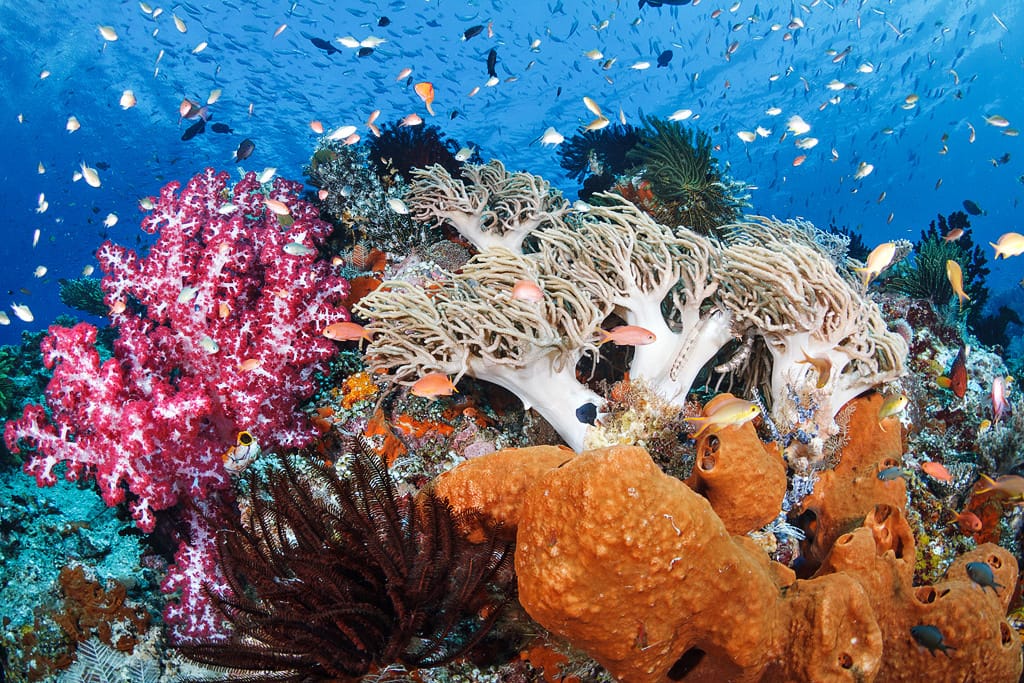 The Green Gecko explorer is your "life line" between civilization and the unknown and unexplored. The amazing locations you will see along the way will absolutely impress even the most seasoned island explorer. Come get blown away by the natural beauty is this impressive island archipelago. Hidden beaches, virgin coral reefs and deserted mountain tops are all things to see on this 3 day island expedition. Your first night will be spend on our beautiful beach on Culion Island where you will enjoy a great home cooked meal (both meat and vegetarian options) and an open bar of mixed drinks all included in the price of the tour package.
DAY 2
Wake up it's breakfast time. Smell the fresh brewed coffee and the aroma of Bacon and eggs cooked on the open fire. Today our adventure continues leaving Culion after breakfast for a full day of amazing island exploring.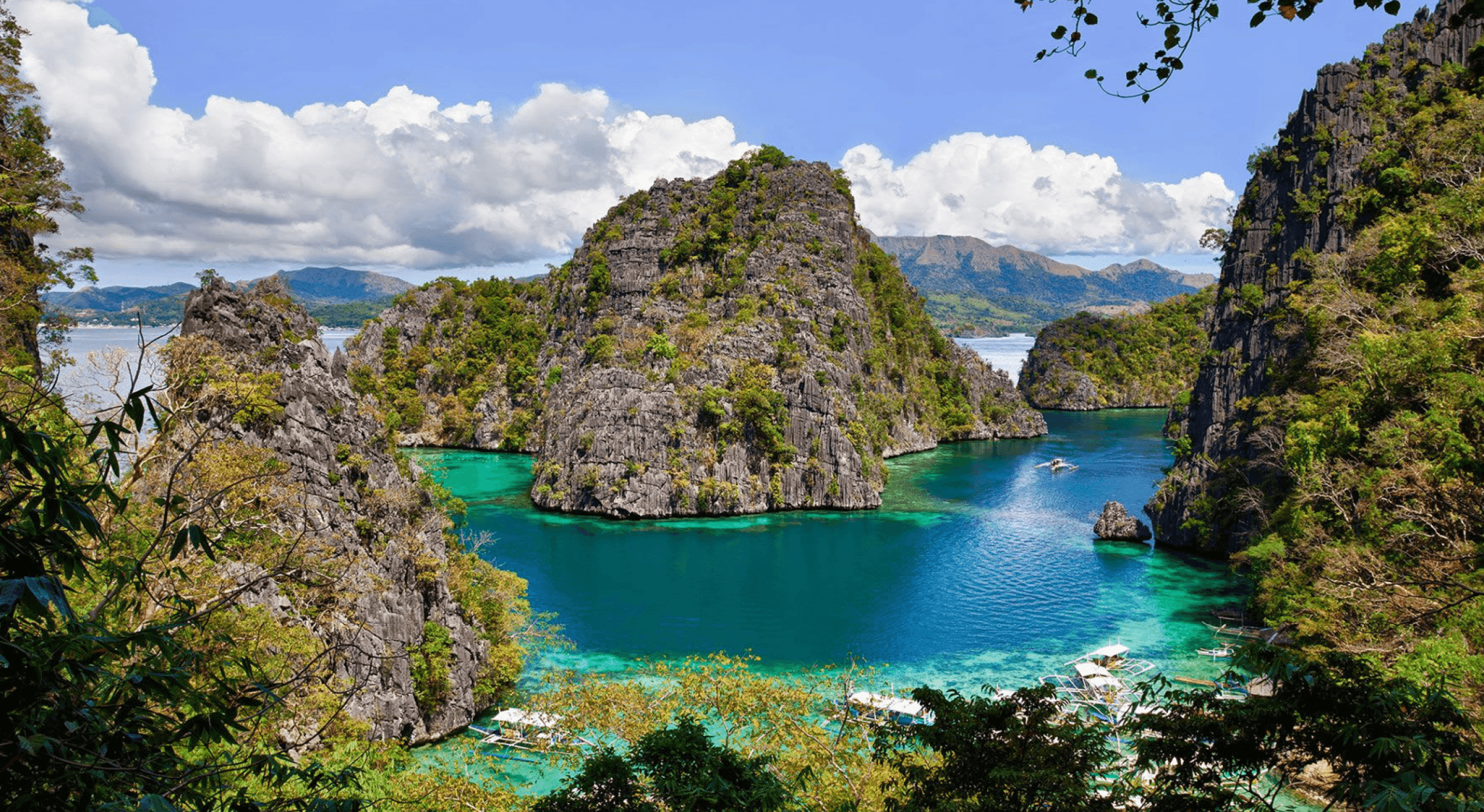 We will make numerous island stops along the way to our next nights destination, Linacapan Island. Here we will set up camp and enjoy another great home cooked meal and more delicious mixed drinks. Here we can sit around the open fire shares adventure stories, play the guitar and sing along. Part of this adventure to try and make sure everyone has a great time.
DAY 3
Wake up every morning with the breathtaking view of a crystal blue ocean sea directly in front of you.  Smell the fresh aquatic air as you stroll into the water for a pre-breakfast swim.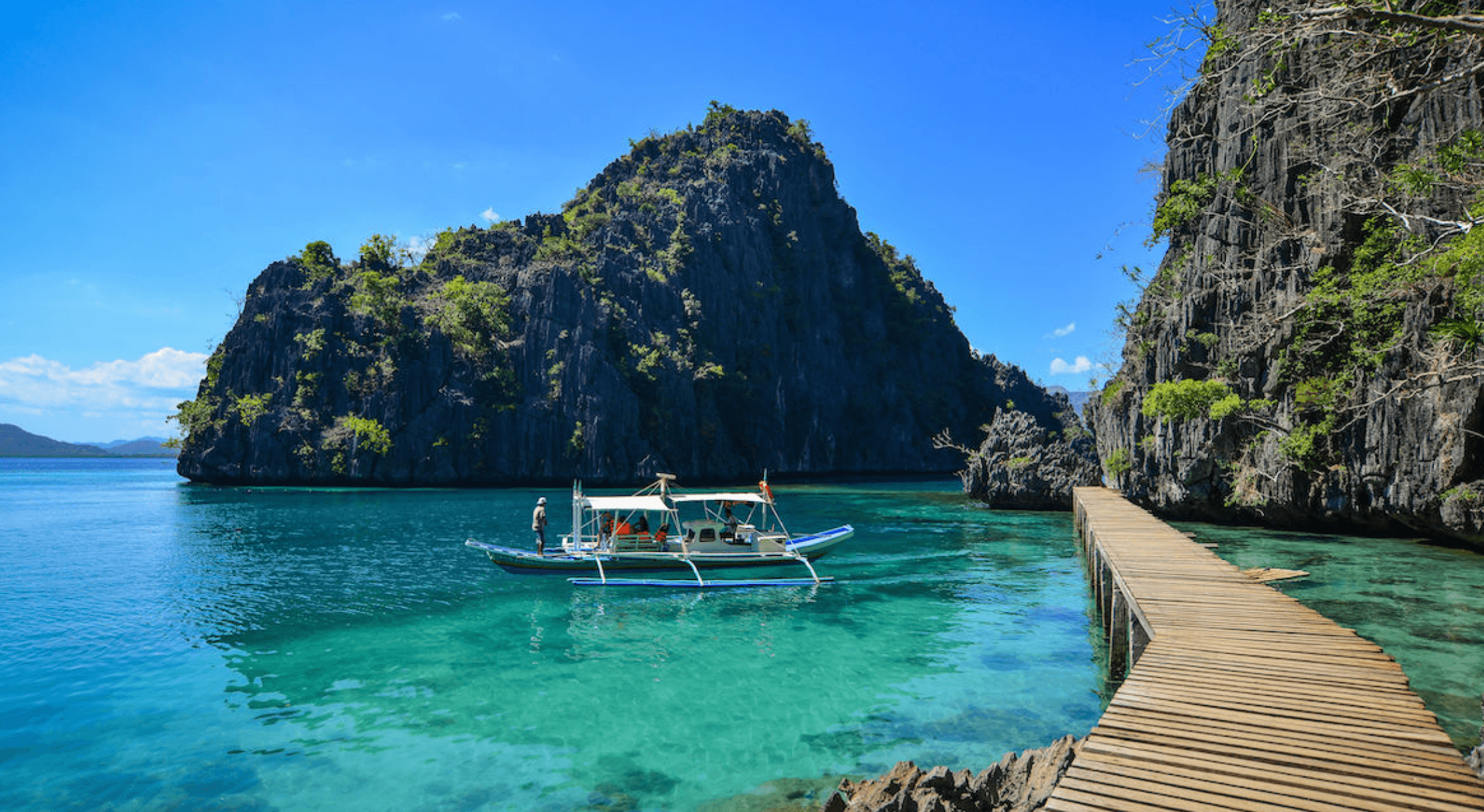 After breakfast lets load up the "Green Gecko Explorer" and continue on our final stage this amazing island expedition. Stopping one more time on Linacapan Island and a few more stops along the way, plan to arrive in El Nido sometime around 4 to 5pm. What an amazing adventure of a lifetime.